go back to the Vans Wängl Tängl Event Overview
Profile "StarPissNes" – Max Pölzl (C), Christoph Klaushofer and Patrick Schönleitner
In 2004 Marcus "Mex" Brunner launched StarPissNes!
Coming from a stencil art background originally it quickly evolved into more of a crew over the years with everyone sharing the passion for art and snowboarding alike.
With the SPN crew's roots coming from the mountains around Salzburg, it truly is a snowboarder's playground, whether you searching for backcountry lines or a kicker spot down to street rail sessions the SPN boys are always down to find new and creative spots to hit.
Our 3 Riders for the Vans Wängl Tängl Qualifications representing SPN will be:
• Max "PÄX" Pölzl – Captain, showman and La Resistance Shop Shredhead
Max Pölzl – Snowboard Edit: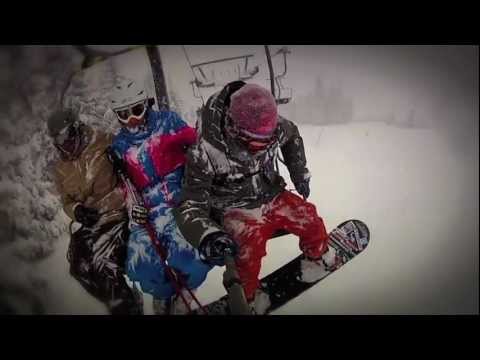 • Christoph "CHRIZZLA" Klaushofer – Rail and allround KillingMachine
Christoph "Chrizzla" Klaushofer – Snowboard Edit:
• Patrick "PAZ" Schönleitner – The KickerSlayer
Patrick Schönleitner – Snowboard Edit:
SPN – Crew Edit:
SPN on vimeo: http://vimeo.com/starpissnes
SPN on Facebook: https://www.facebook.com/spnSNBcrew
And a BIG EÖÖÖ to the ÄSTETHIKER BOYS!
go back to the Vans Wängl Tängl Event Overview